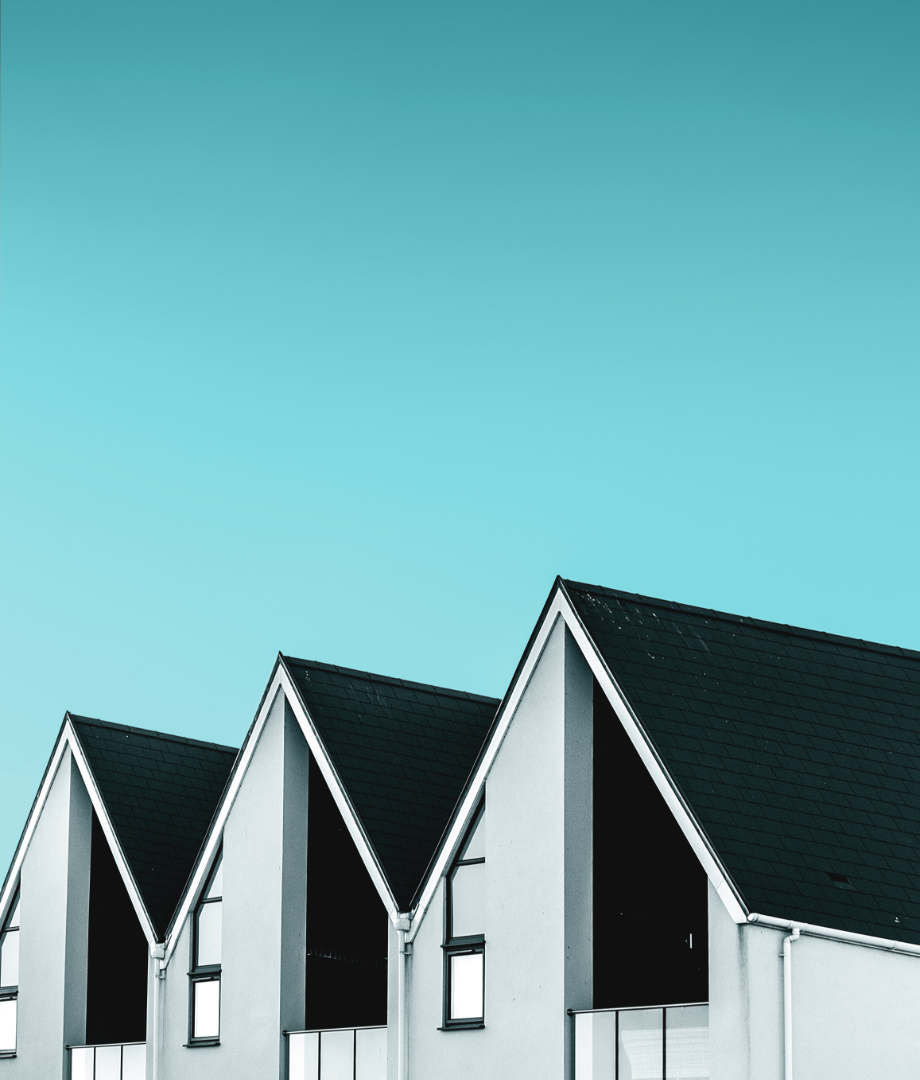 FRESNO EMERGENCY ROOF REPAIR
Roof Pros provides fast, effective repairs for whatever mothernature brings your way.
No homeowner ever wants to experience a roofing emergency, but sometimes Mother Nature has other plans. In the event of a roofing emergency, it's important to quickly get professional repairs in order to prevent damage to the inside of your home.Our roofers are always ready to go at a moment's notice with the equipment and expertise needed to quickly and effectively repair all types of roof leaks and roofing damage. As one of Fresno & Clovis leading roofing companies, our roofing crews are well versed in all types of roofing materials and can solve any problem you may have.If you have a roof emergency or need any of our other roofing services, call us at 559-408-6506 or click below for a free estimate!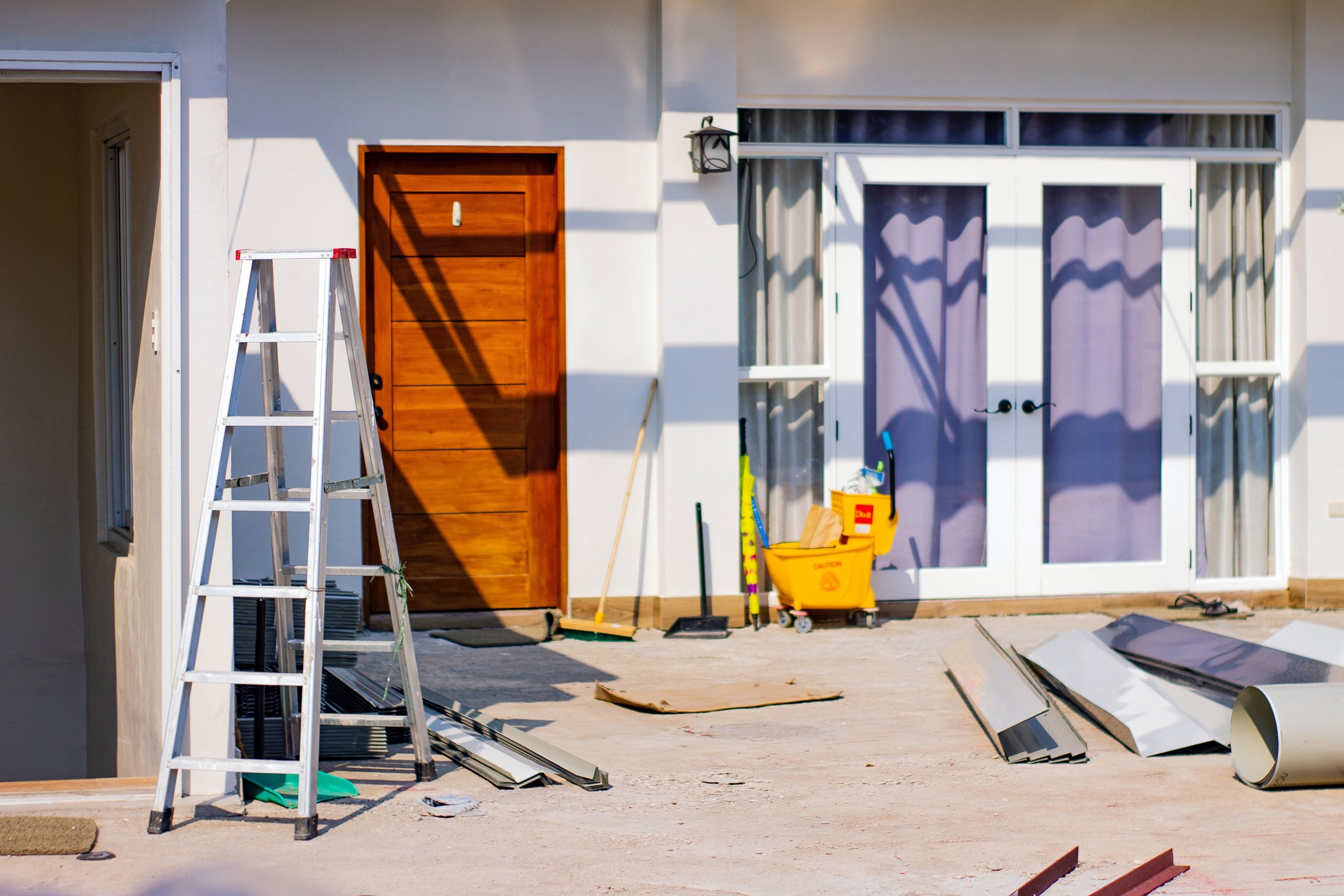 ALGAE GROWTH
Algae growth indicates poor drainage in your roofing system. The primary function of the roof is to shed water. If your roof has algae and mold growing on the shingles, that means water is hanging around and pooling. Algae growth on roof shingles is a bad sign and real roof damage can soon follow. We can solve your roofing emergency and get your home back to normal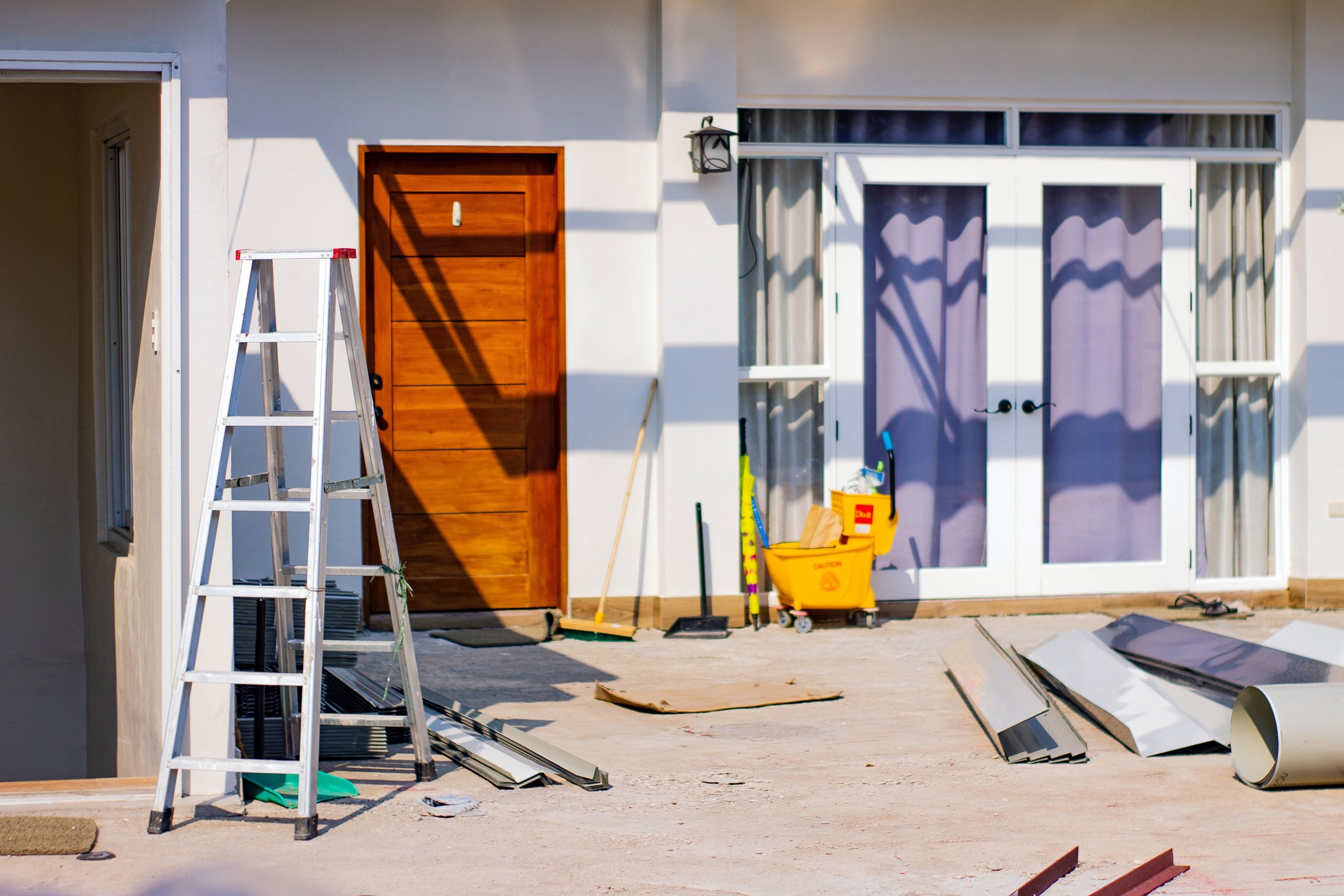 Common causes of roofing emergencies
Delayed maintenance and natural wear due to weather and UV radiation
Fallen tree limbs
High winds tear off shingles and/or roof decking
Ice OR debris dams and ice or debris buildup in valleys
Improper installation practices
Flashing failures at roof penetrations, including around chimneys, vent stacks, and dormers
Some roofing emergencies are preventable, but others are simply out of the homeowner's control. Homeowners should always take care to have proper roof maintenance and practice preventative strategies like snow removal to prevent ice damming, but even in those cases a roofing emergency is a possibility.
Things to remember in a roofing emergency
In the case of a roofing emergency, make sure you remember these three points
Don't go up on the roof yourself: A damaged roof is a dangerous environment, and you should let a professional be the first to check it out
Cover the interior: Using plastic sheeting will protect the interior of your home and help prevent leaks
Inspect the roof visually: From the ground, take a visual inspection of your roof to note debris and possible damage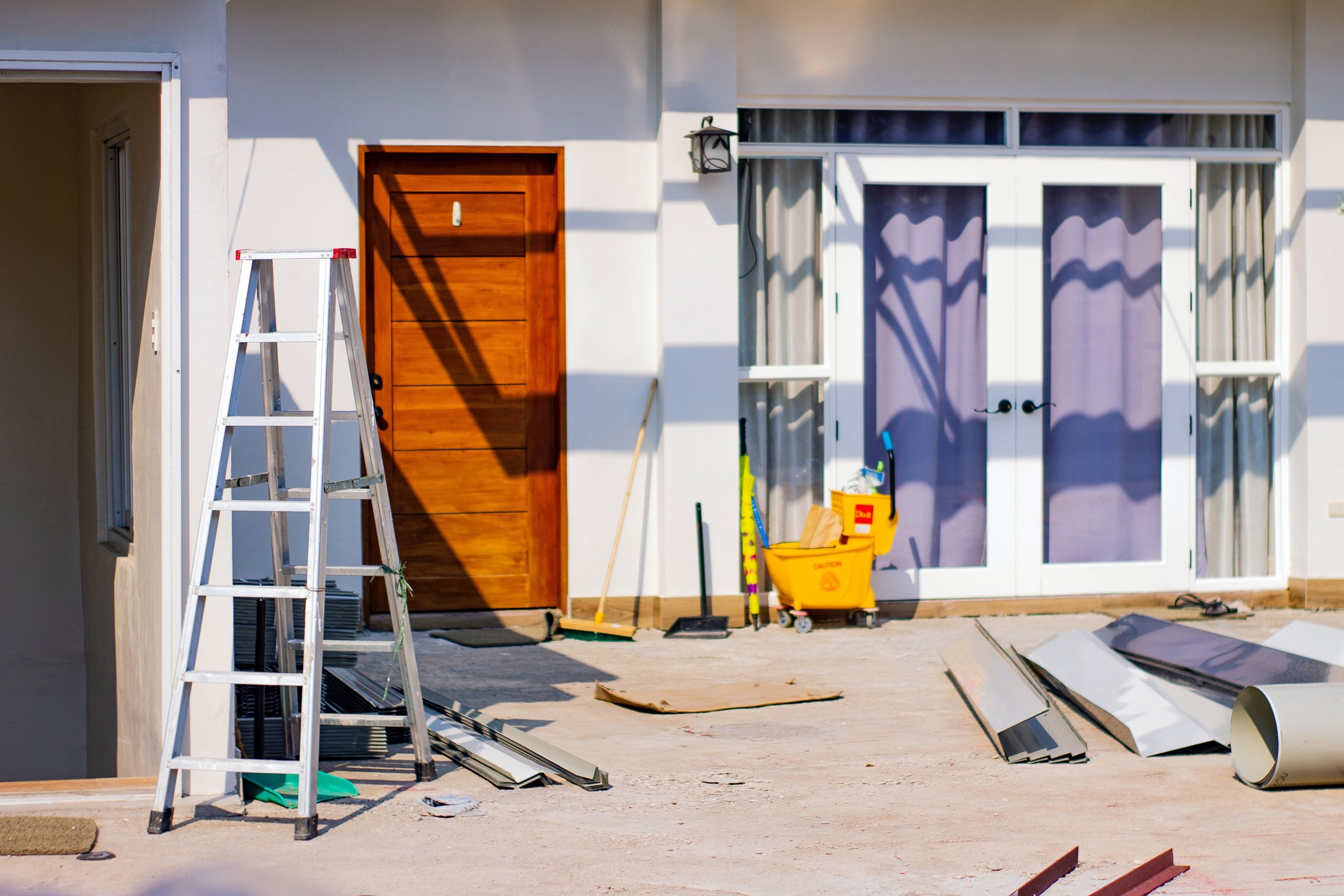 Roof PROs Roofing is your local experts for roof emergencies
As an experienced roofing contractor in Fresno, we can handle any emergency roof repair need you may have. If your home has leaks, wind damage, or a collapsing roof, make us your first call to get fast, effective repairs.
Call us today for a free estimate on any of our roofing services! We work throughout Fresno, Clovis, Madera, Visalia, Selma, Sanger, Hanford and the surrounding areas.