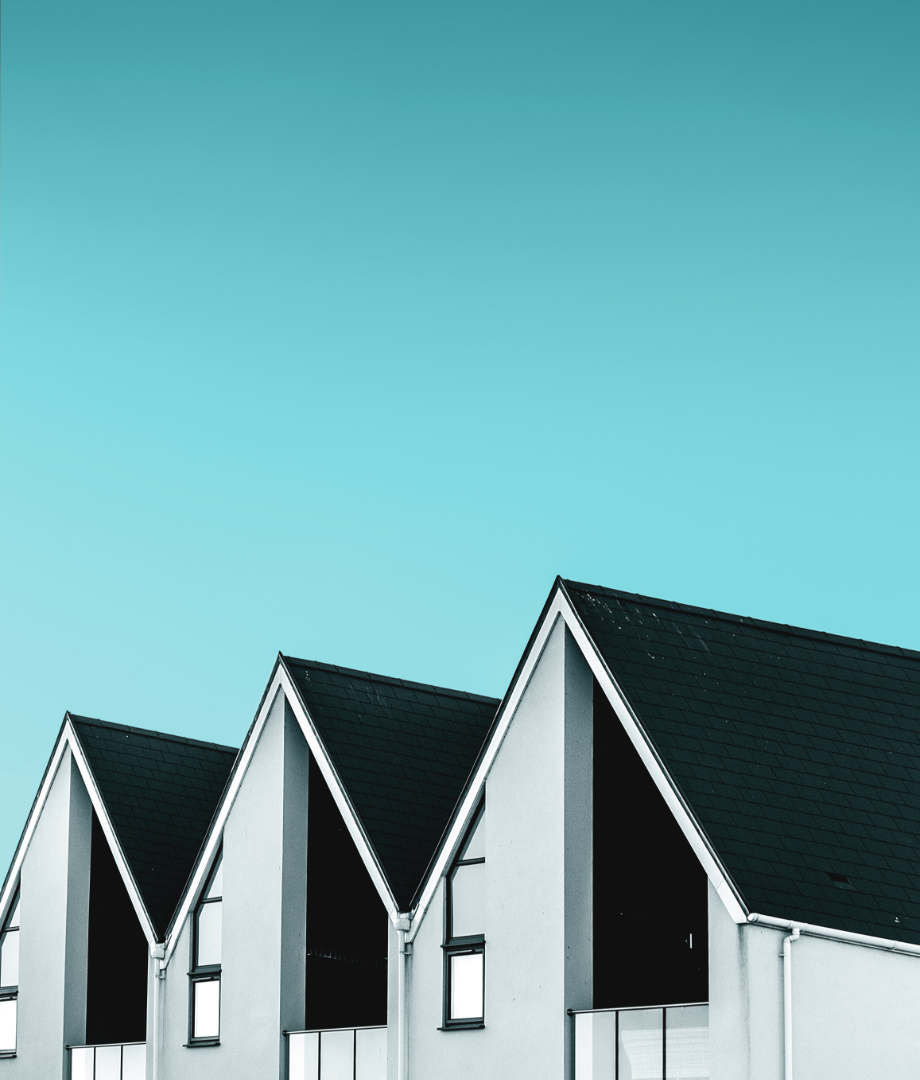 INSURANCE NEGOTIATIONS AND RESTORATION SERVICE
Our insurance restoration service will provide you with a storm damage specialist who will be dedicated to handling the insurance process for your case. Many times inspectors or claims adjusters from insurance companies will have very limited knowledge when it comes to restoration work. However, our specialists will explain all the details of the damage to the claims adjuster in such a way that they truly understand the full extent of damages. This will in turn reflect in the check from your insurance provider who can otherwise shortchange you quite significantly.
With our services, you will have the peace of mind to let restoration work proceed without having to worry about whether or not the check from your insurance provider is going to be enough to cover all the damages to your property. We will work constantly to get your insurance claim handled quickly and fairly. Your storm damaged home deserves to be put back together properly. When it comes to storm damage insurance claims, our contractors provide expert handling of your insurance claim and quality craftsmanship of your installation!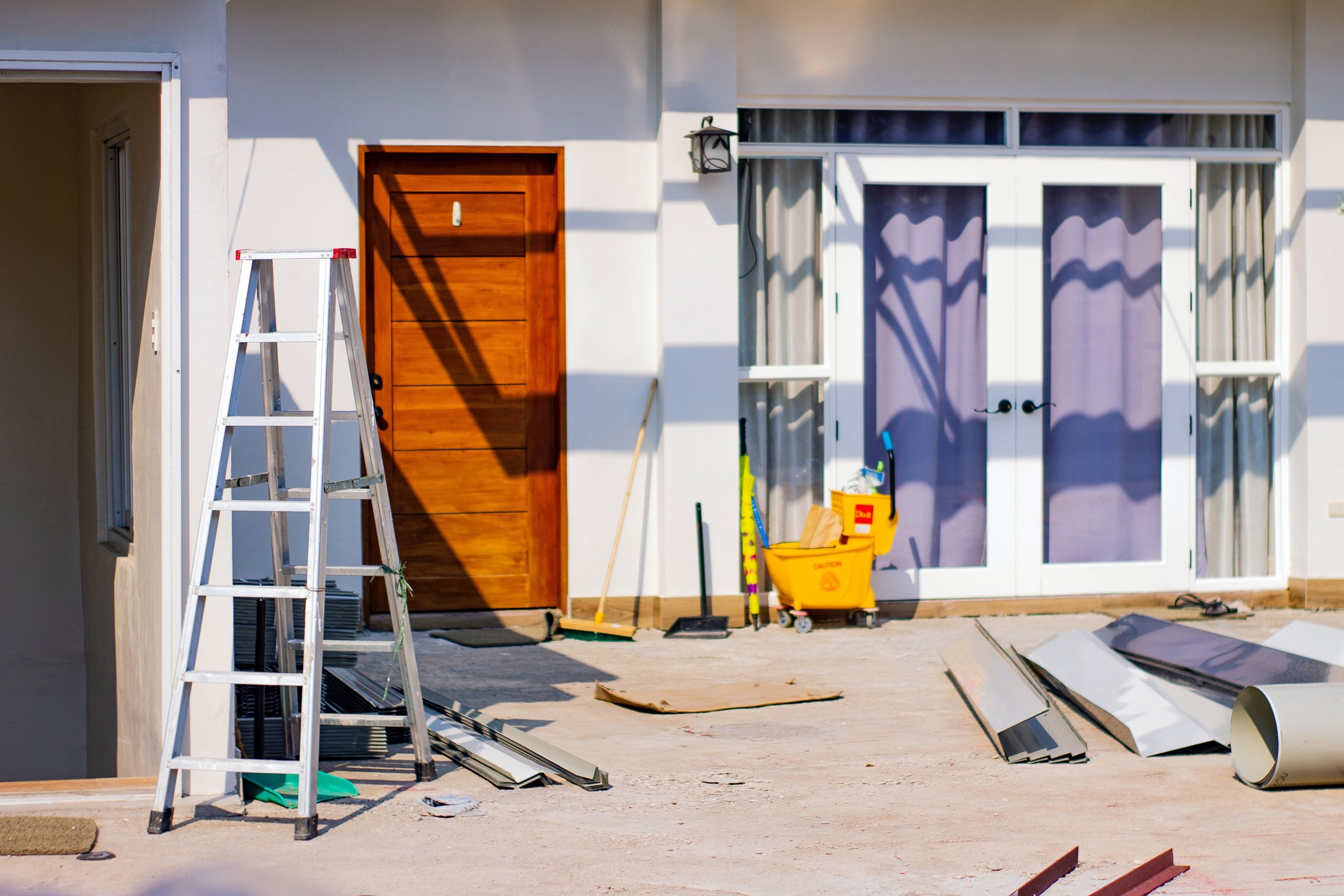 Our Insurance Negotiation and Restoration Services
Insurance Restoration
Mold Remediation
Water Damage
Fire Damage
Smoke Damage
Carpet Cleaning
General Contracting
Mold Removal
Damage Restoration
Restoration Cleaning
Commercial Restoration
Residential Restoration
insurance negotiations on
leaks roofing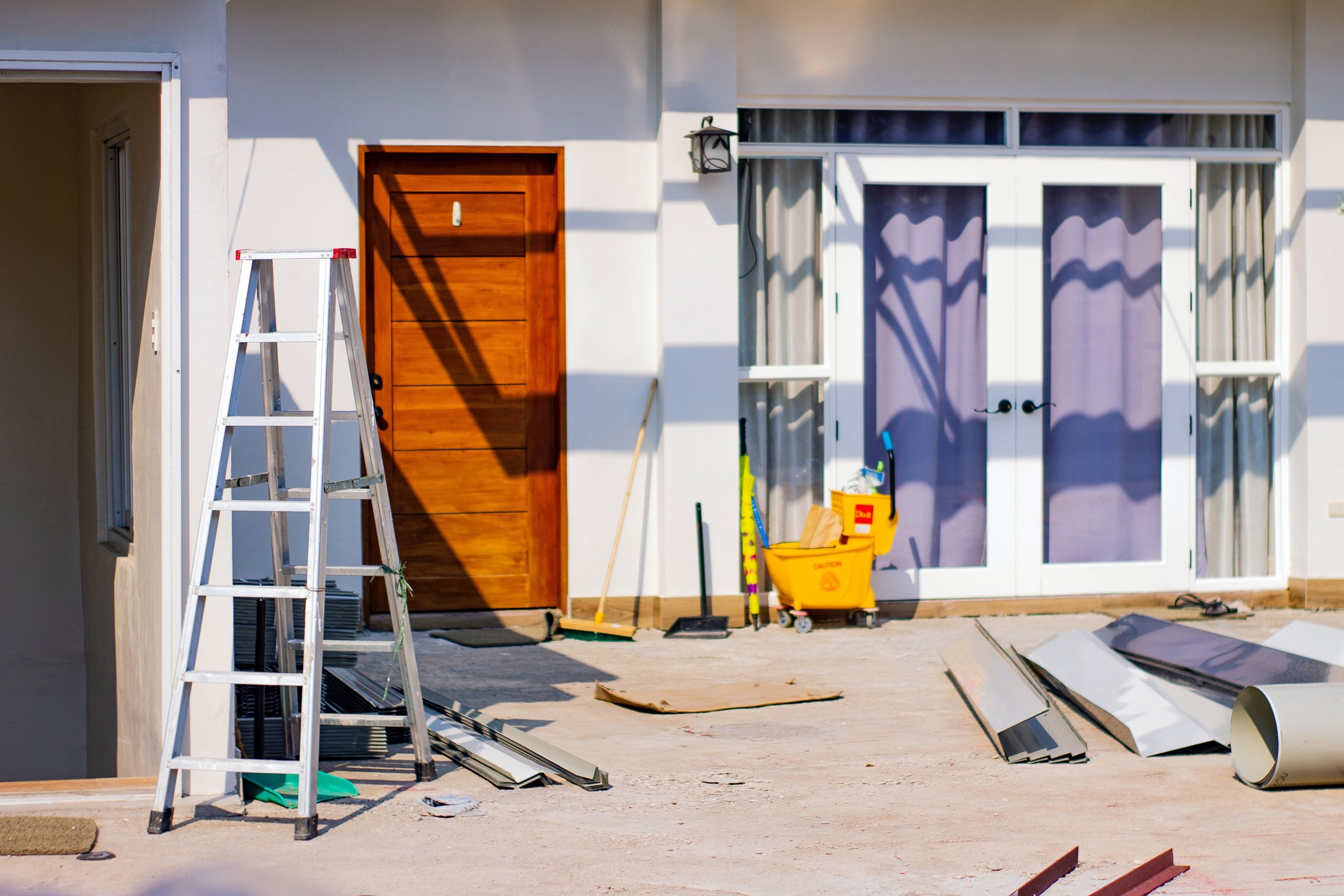 Why Fresno Should Hire Us for Insurance Negotiation and Restoration
Certified technicians are on every job to insure customer satisfaction. At Roof Pros Roofing we understand that the claim process is not a easy thing to go thru witch is why we are there standing by our side during the entire claim process to answer any question.
Using the state of the art equipment, our storm damage restoration contractors can quickly and efficiently return any property back to normal.
Roof Pros Roofing is a FULL SERVICE Roofing Company. If you are looking for Composition Shingles just call 559-408-6506
TREE LIMBS
Trees are usually great for your home–they increase curbside value andhelp cool your house in the summertime. However, trees can also cause roof damage in the form of consistent rubbing, broken limbs on the roof (causing undesired weight) and broken limbs through the roof.