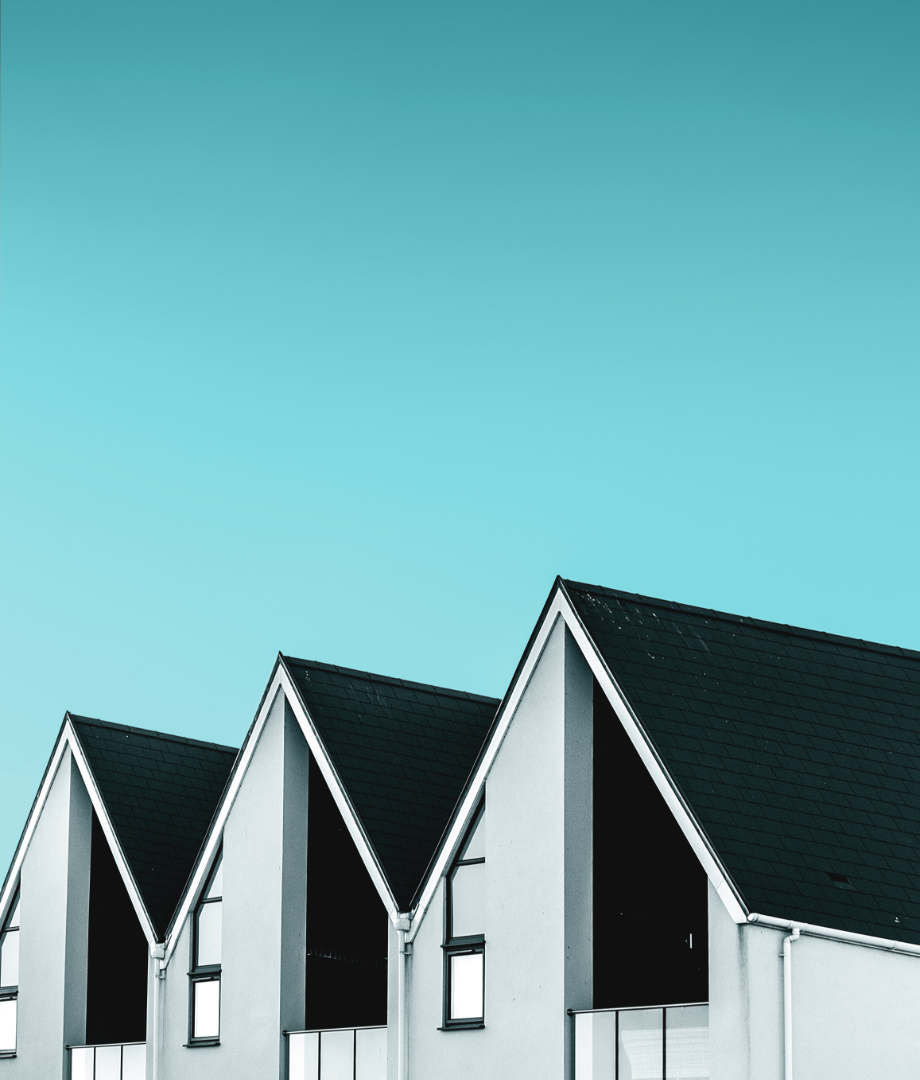 SLATE ROOFING INSTALLATION
Like metal roofs, Slate roofs also have a higher up-front cost than other roofing methods, and yet have a lower long-term cost. Most Slate roofs can last up to a century or more, making the need for replacement almost obsolete.
Slate roofs have other benefits, too, including a unique texture and color pattern, resistance to wind and hail, and adds long-term value to your home.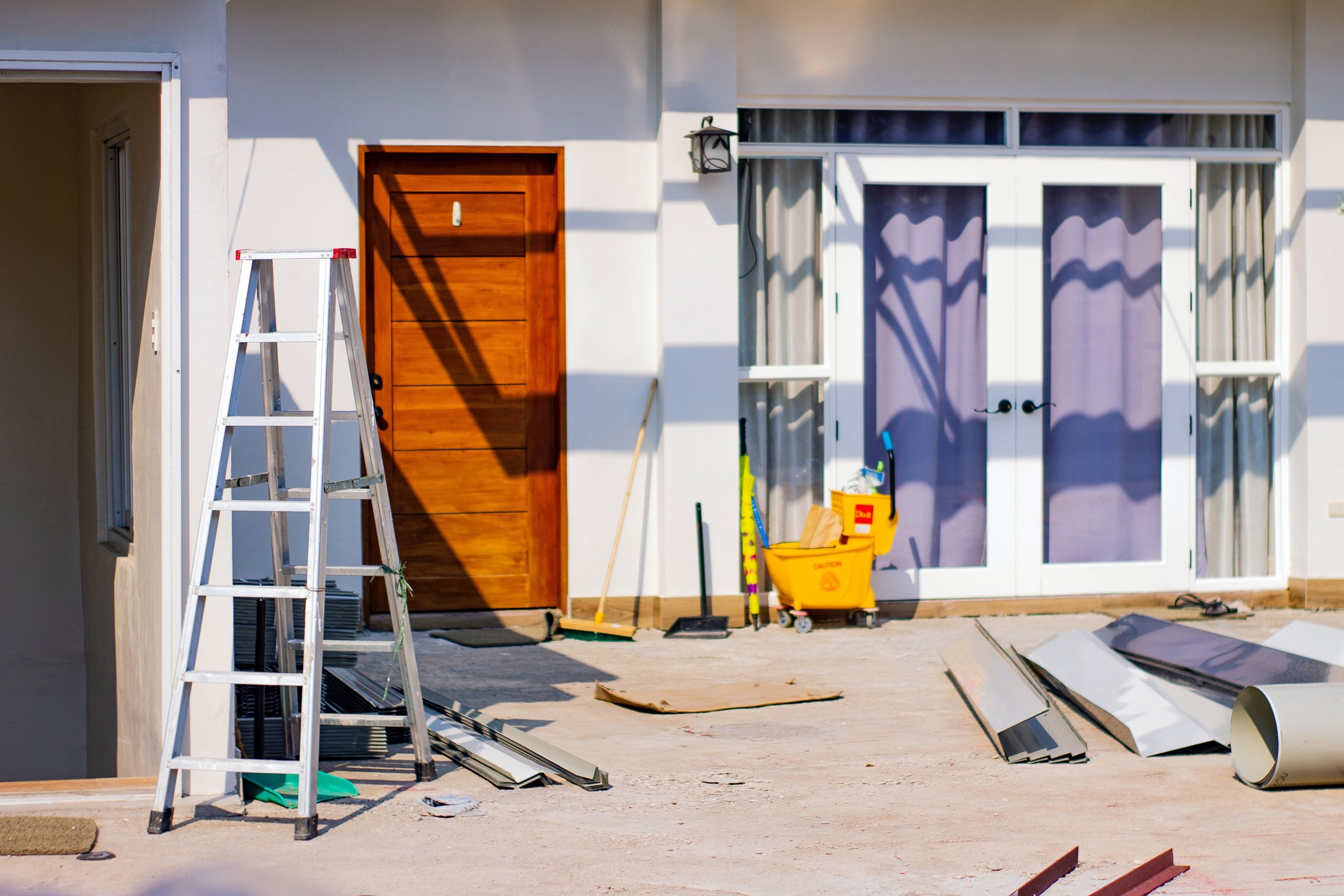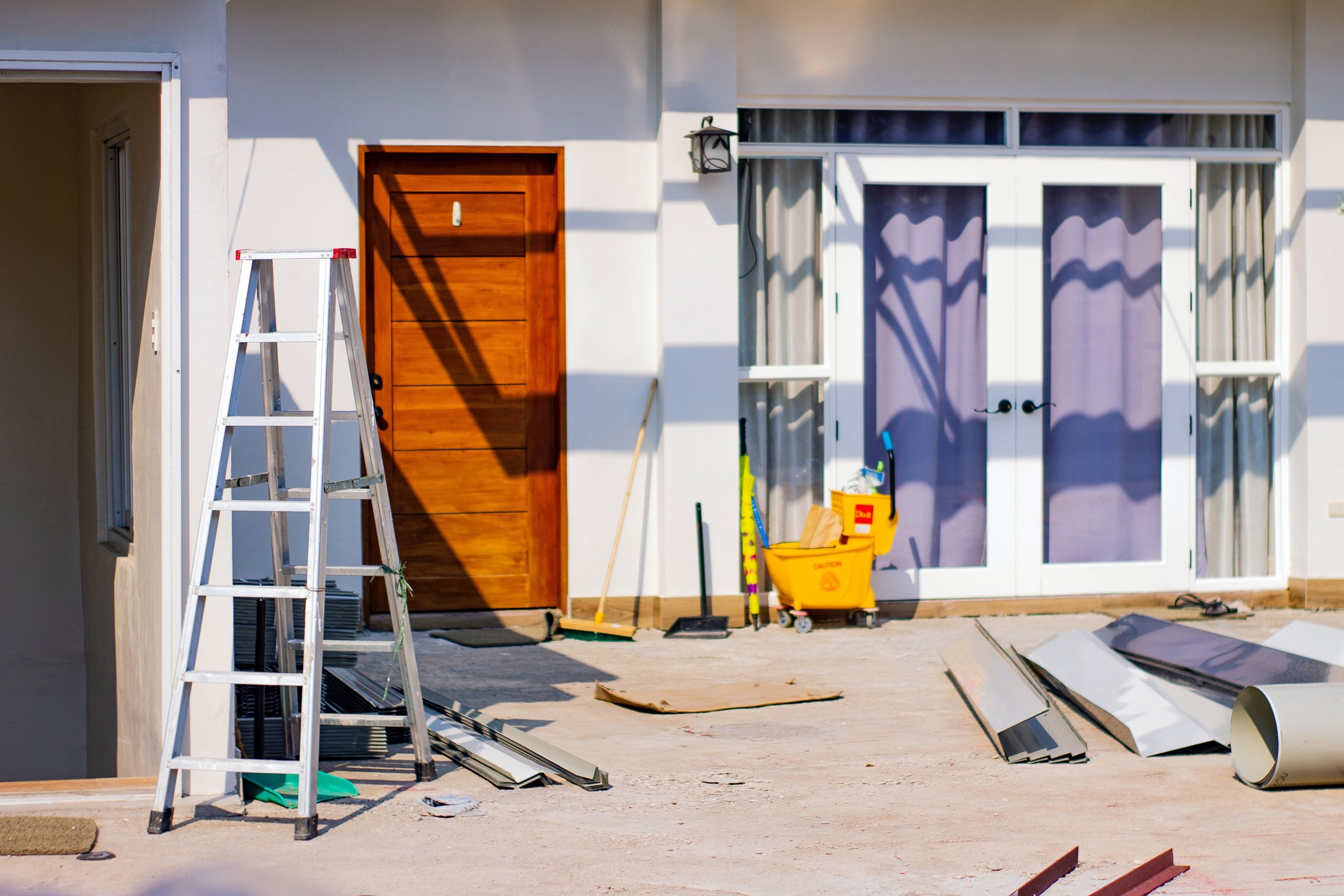 Our Slate Roofing Services
Shingle Roof
Slat Roofing
Tile Shingles
Specialty Roofing Shingles
New Roofs
Roof Replacement
Slate Shingles
Commercial Roof Replacement
Residential Shingle Roof Replacement
Shingle Replacement
Roofing Shingles
Roofing Inspection
slate roofing
slate tile
Why Fresno Should Hire Us for Slate Roofing
Our exterior home solutions will add appeal and efficiency to your home. With our wide variety of roof cover and shingle options, we can personalize your California area home to your individual tastes.
Roof Pros Roofing subscribes to the belief that cost does not have to be affected to improve the quality of their services.