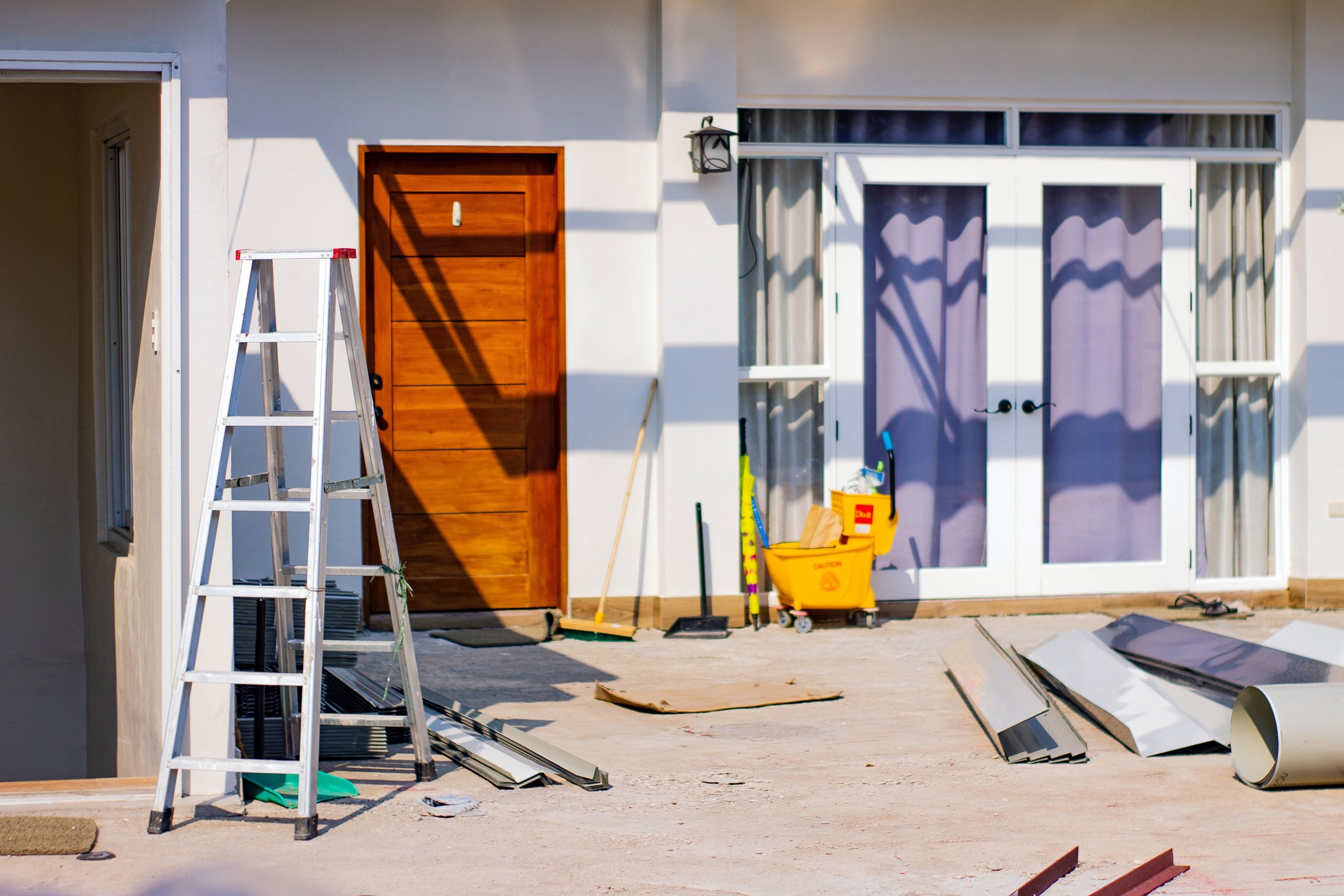 Remodelling
Home is where the heart is! Everyone has their own idea of a dream home. Big or small, it is our very own space. We keep adding our own touches to every nook and corner. From fashion magazines to pinterest, ideas to remodel a house are almost limitless. You will always be spoilt for choice. Making subtle and new changes in and around the house is always a good idea. Remodeling transforms the whole look of your house. It gives the space a fresh look and perks things up. It is never too late to add something new and make some changes. Professional remodelers are your angels in disguise. Roof Pros Roofing helps you through every step and make your dream come true.
Residential
Residential remodeling is like giving a house a makeover and spicing up its look, for better functionality or space. It means upgrading or altering the structure of a residential space or a house. It is generally done for safety, comfort or for maintenance purposes. Remodeling your home is a collective job and there's something for everybody. It can either be tearing down a wall to expand the hall to get that couch for the extra company. It can be to make some extra room in the dining room or installing a shower in the bathroom. Remodeling also takes care of general servicing, repairs and upkeep of the house. A well maintained home is a happy home. It is very important to accurately plan and come up with an outline before you decide to remodel a space. It can be a sensitive decision and there are many blanks to fill before you give it a final nod. A well drawn plan and a fixed budget is utterly important.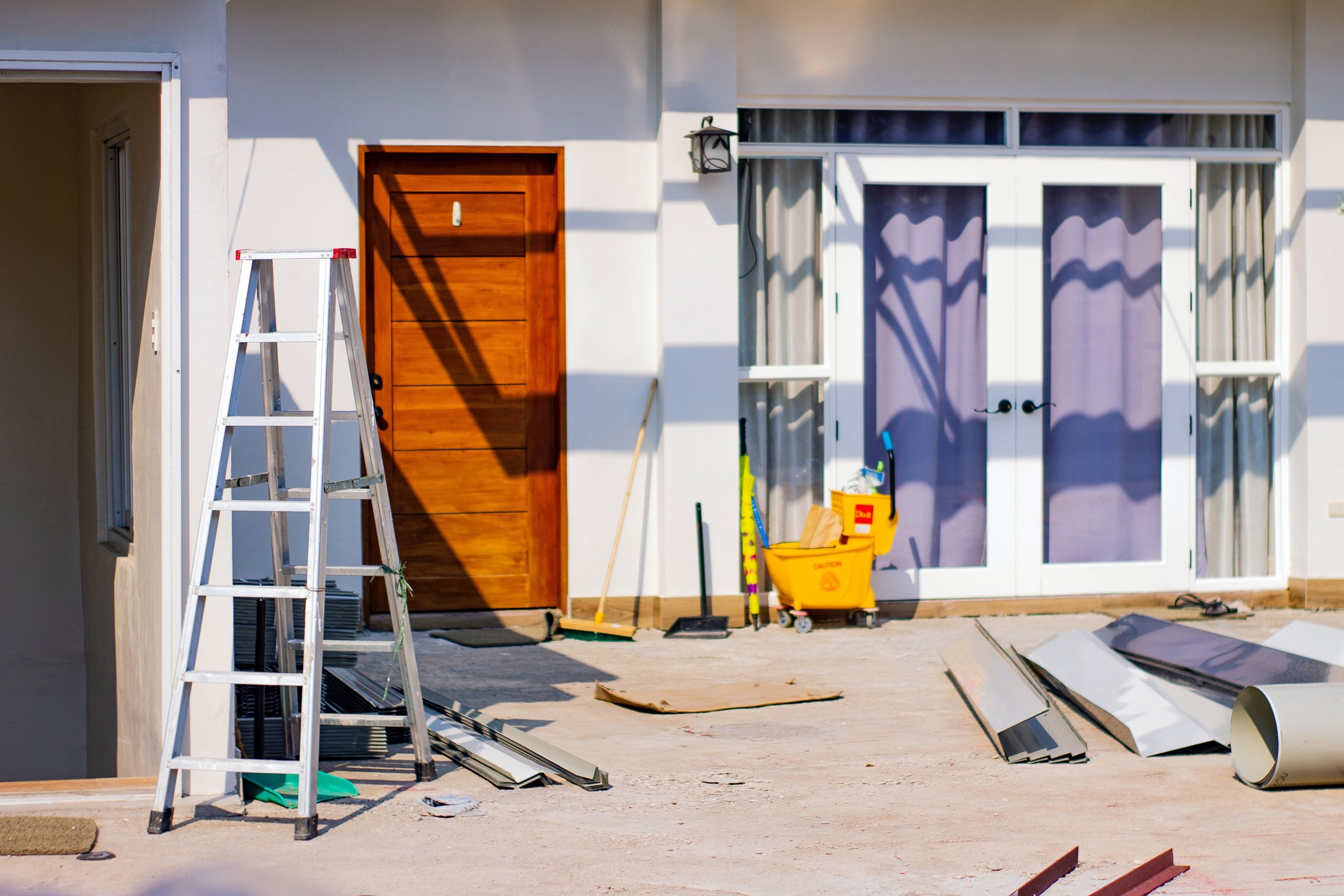 Kitchen
A house is just a residential space until there's love and warmth within its walls. And where else can you find the fresh and spicy fragrance of love if not in the kitchen? Kitchens are the most lived space of a house. Remodeling it to make some conventional space or to upgrade the appliances is a big yes! Be it making that extra space for some new members or finally investing in the latest kitchen counter, this is a welcome change. Well equipped and duly updated kitchens can go a long way towards the safety of a house. It can be something as simple as changing the lighting of the room or applying a fresher coat of paint to just change the whole look. Even small changes and upgrades can revamp its look immensely. Remodeling the kitchen is always a good idea. Even if you do not change anything, regular servicing and repairs of the kitchen space and appliances is vital. It can get confusing to understand the remodeling process and to know exactly where to begin. That is where remodelers come in. We guide you and walk you through the whole process according to your budget and taste.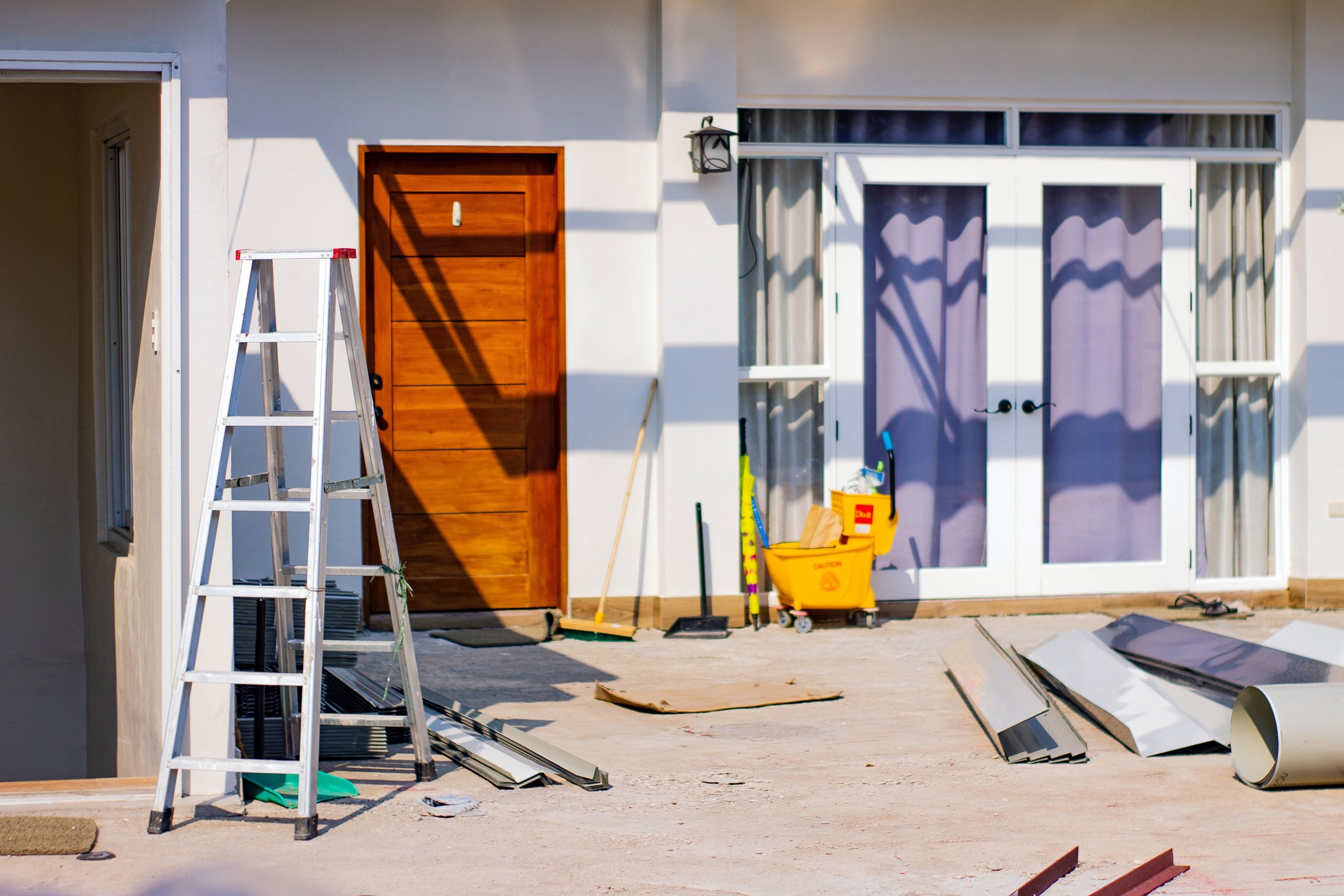 Bathroom
A bathroom is a space for washing away your worries and rejuvenating your body. There is nothing a hot water bath and some calming music cannot solve. Along with the kitchen, the bathroom takes up top priority in the house. So it is only obvious that remodeling the bathroom can make or break your whole mood and lifestyle. From the tiles on the wall to the shower hanging above, everything in the bathroom is a necessity. Regular plumbing repairs and servicing makes sure that our lives keep running smoothly. Even a slightly leaking tap or a clogged bathroom can jam up our days and our mood. Even a slightly leaking tap or a clogged bathroom can jam up our days and our mood. So, get those long pending repairs done and fix the shower faucet. Choosing from a wide array of designs and plumbing options is no cakewalk, but you have help. Remodelers are always there for you. Expand that bathroom space and install that bathtub you always dreamt of and feel like a king!
Commercial
Commercial Remodeling is the revamping or upgrading of commercial or public spaces. It is a big undertaking that requires a colossal amount of work along with intensive planning. Businesses and public space undergo remodeling after regular intervals. It is beneficial for them to catch up with the latest trends and revamp their space for maximum customer satisfaction and to encourage their employees. Businesses undertake commercial remodelling to increase the efficiency of the available space. A commercial remodeling project depends on the original structure or framework of a building. The budget, deadline and the age of the building also affects the process. Remodelers have to work together with the employees and the partners amiably for the project to become a success. Redesigning a commercial space has some limitations, which include pressing deadlines, working around employees or staff, budget estimation, etc.. Unlike residential remodeling, a commercial space needs rigorous planning, a well calculated budget, utility relocations and an experienced team. It requires a duly drawn plan or outline and thorough inspection of the building before embarking on the project. Designers need to work creatively with the business owners to transform the simple space into a newer, fresher and a sleeker version of itself. A commercial remodelling, at times, is also a joint venture between several businesses of a building. Commercial remodelers also collaborate with artists and designers to transform a space. This leads to a flow of creatively diverse ideas and makes the project a success.