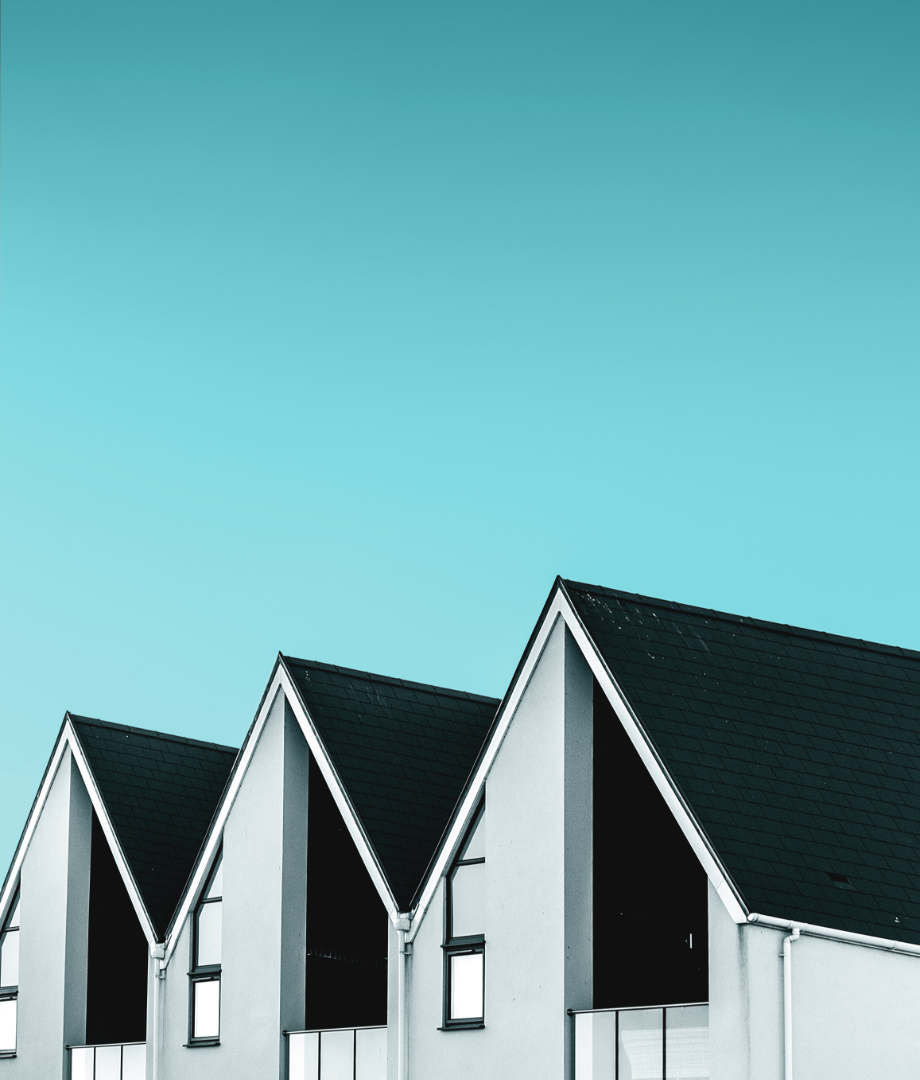 TILE ROOFING REPLACEMENT AND REPAIR
Like metal, tile also has a long lifetime expectancy and benefits. Made from clay, Roof Pros gives the home owner many options to choose from, with colors and styles ranging from a traditional mission style to tiles that look like natural slate or wood shake. Due to the fact that tiles are kiln-fired, the colors are also the most natural-looking of all roofing options.
Tile also offers numerous energy benefits, including Energy Star compliance, cool roof options, and being 100% recyclable.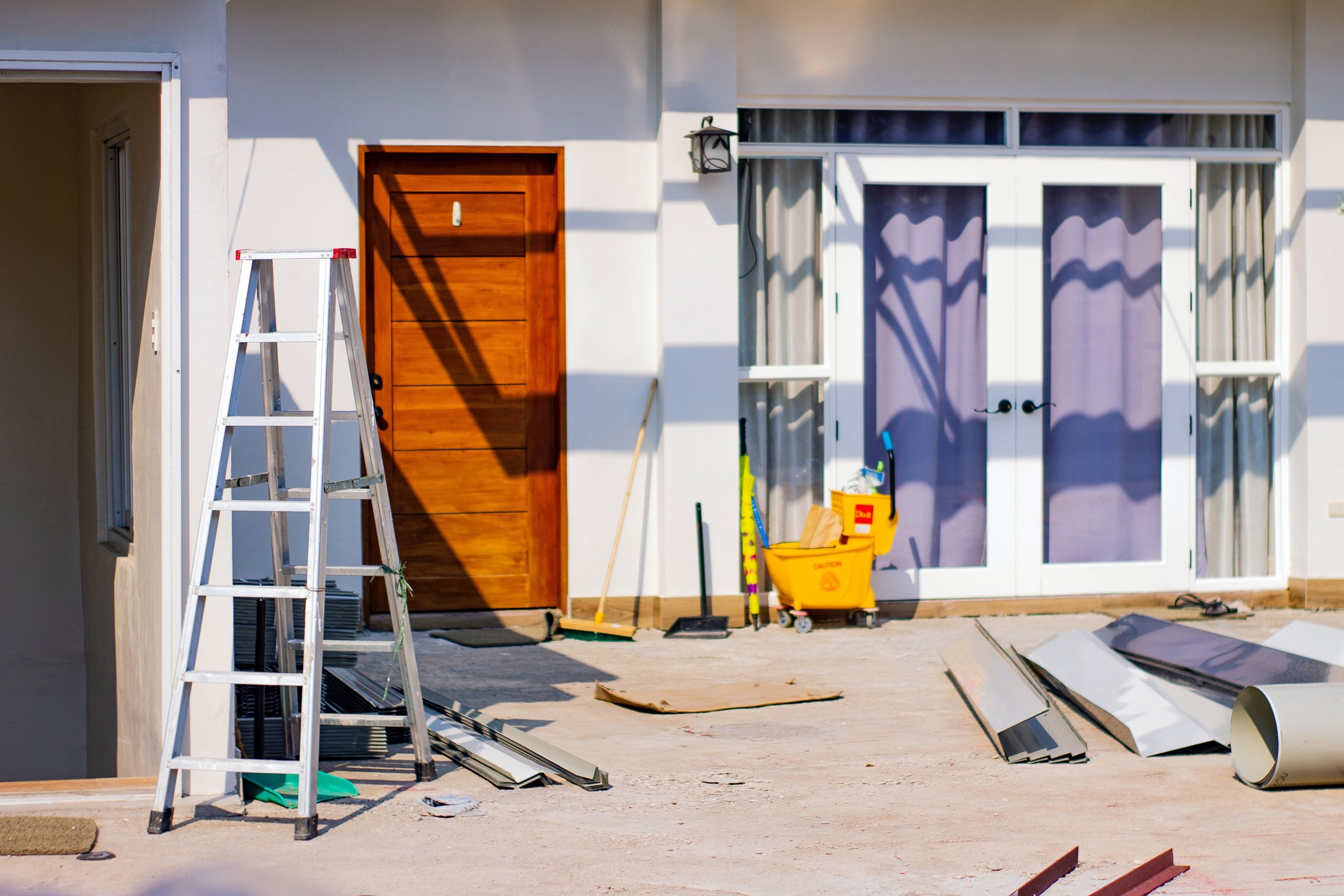 Quick facts about tile:
Over 80% of the tile available to us has a reflectivity rating of 25 or better, giving them Energy Star compliance
Over 75% are LEED compliant
100% recyclable
Made using recyled materials
Tile does not burn
Clay tiles have a long life expectancy
Will not fade over time
Many pattern and color options available
View samples of available tile roofing materials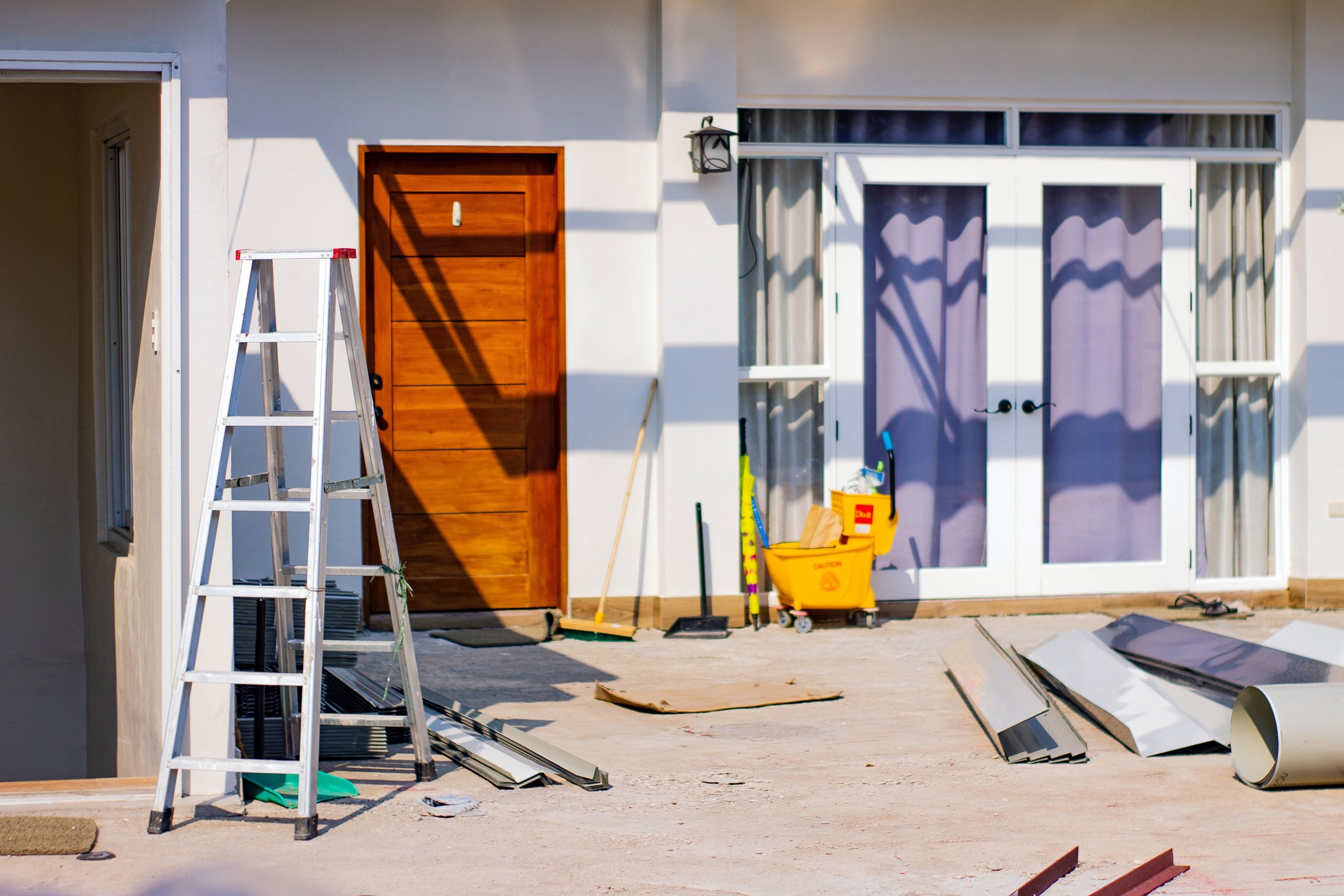 Our Tile Roofing Services
Tile Roof Repairs
Tile Roof Replacement
Tile Roof Inspections
Tile Roofing
New Tile Roofs
Tile Roof Installation
Roofing
Commercial Tile Roof
Residential Tile Roof
Tile Shingle Replacement
Roofing Tile
Roofing Inspection
Tile Roofing in Fresno
Why Fresno Should Hire Us for Tile Roofs
Whether your roof needs repair due to the weather, the age of the home, tree damage or just normal wear and tear, Roof Pros Roofing can provide exactly what you need.
Roof Pros Roofing believes in providing the best roofing services to their customers. In doing so, they have developed a new concept to ensure our company provides this service.