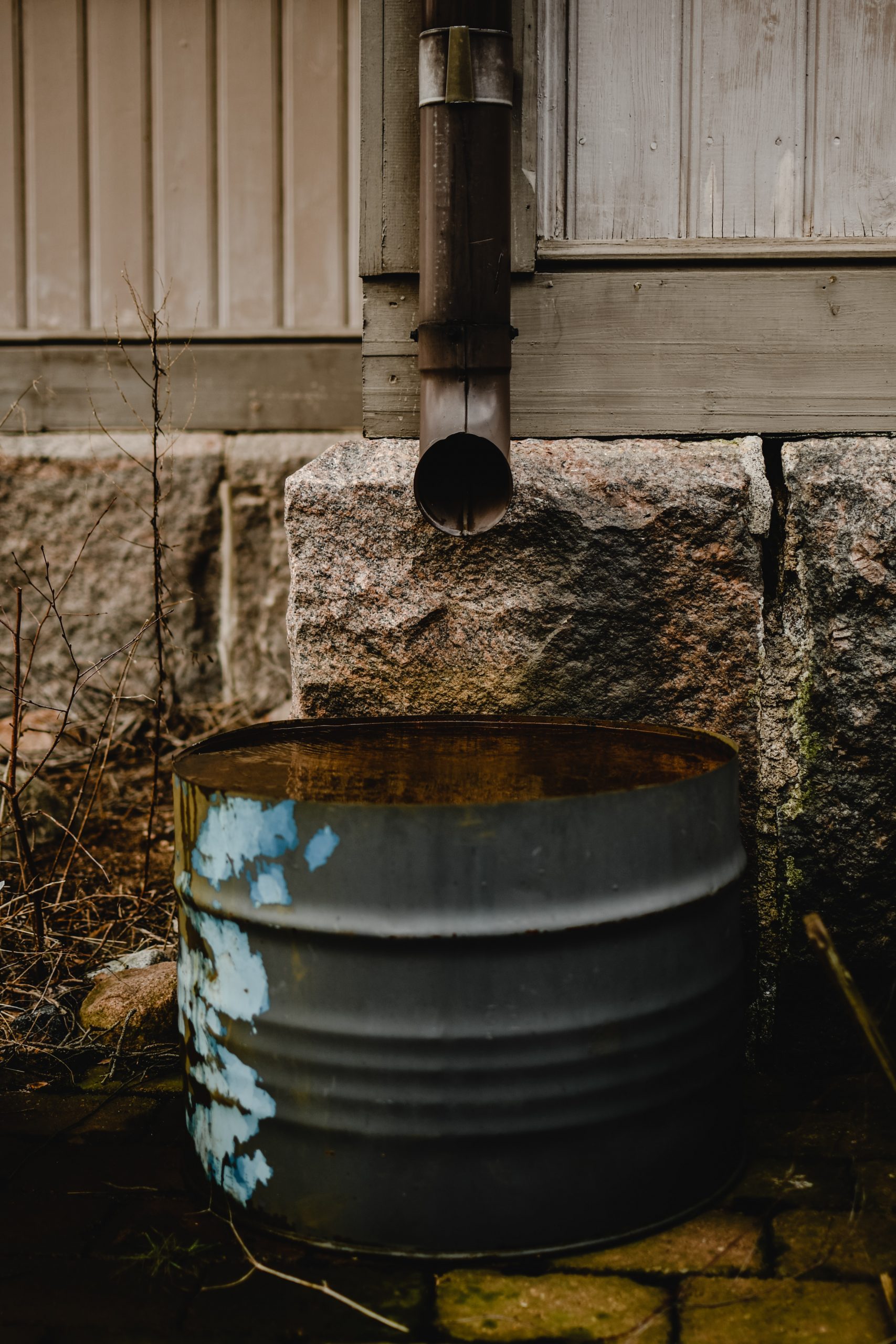 Gutter
A gutter system collects rainwater that lands on the roof and guides it away from the house to prevent structural damage and erosion. Need a bodyguard for your house? Construct a gutter. It also protects the driveway and sidewalk from pooling water. It keeps the roof and the foundation of a house safe from water damage. It is a horizontal open pipe structure that runs around the roof of a house and works as a windshield. Shielding it from rainwater and keeping it safe and healthy.
Installation
A gutter is more than just a part of a house's roofing system. Every contractor installs a proper gutter system around the eaves of the house for its long term well being. This is an investment towards a happy future. An investment that lasts for years to come, when maintained and cleaned regularly. Not only does it protect your house but also adds to the beauty of a house. Gutters come in various types, shapes, colors and prices so that one can choose according to their taste and budget. The professional gutter installation and maintenance crew at Roof Pros Roofing, makes your job easy and quick. Installation of a gutter system around the house depends on several factors; the size of the house, the type of material being used and the budget. People sometimes try to install gutters around their roof on their own, but it can be very tricky and dangerous at times. A gutter installation crew is trained and well equipped to do this job. They have enough experience and can get the job done in a shorter span and also schedule regular and required maintenance. The gutter needs to be secured correctly and safely to avoid water damage. Installing a gutter is immensely vital but it also requires consistent upkeep, servicing, cleaning and maintenance to function smoothly. How much water is too much water, after all? We do not need to find out.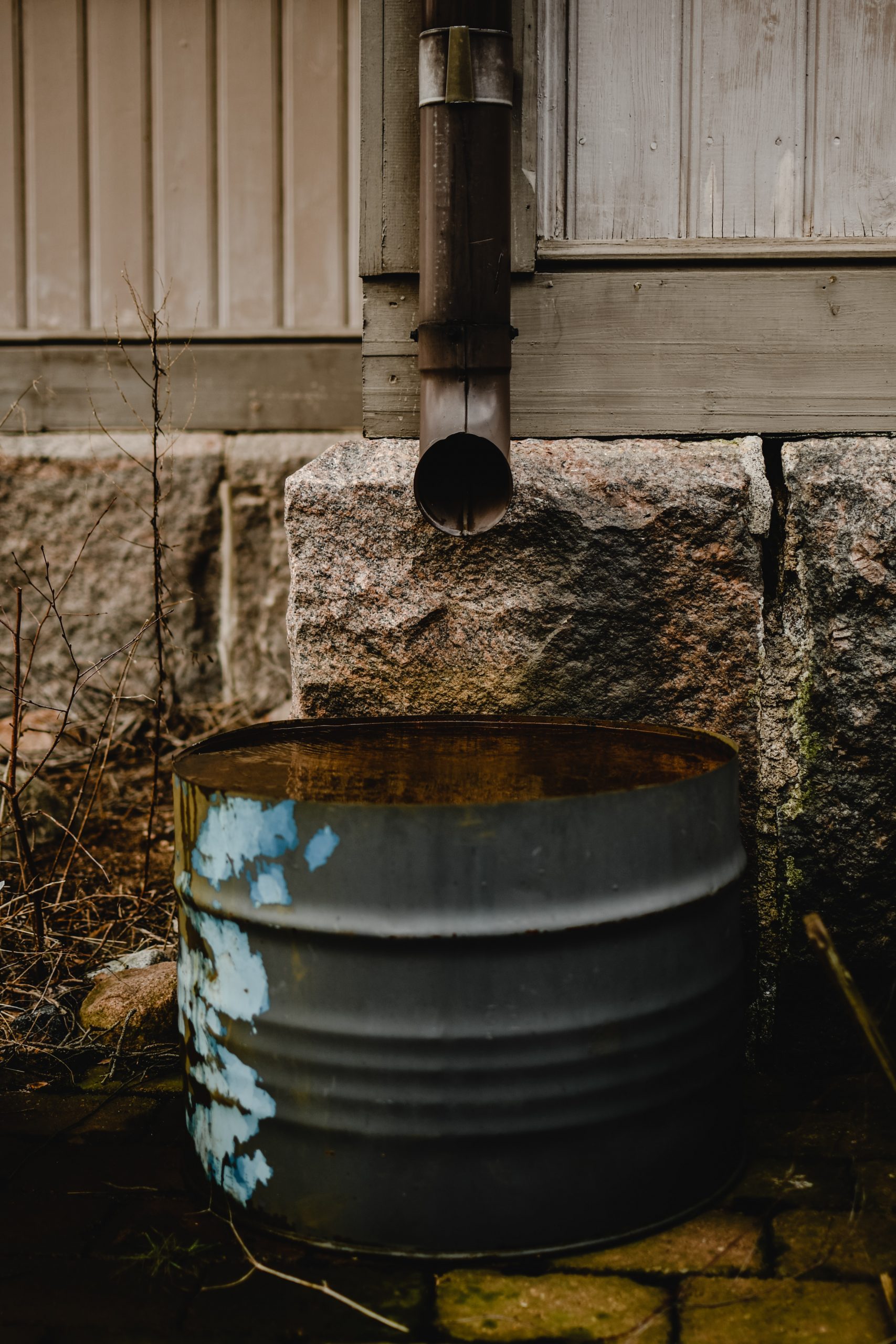 Cleaning
Gutters around the house need to be cleaned and maintained regularly for it to function smoothly. Traditional gutters need to be duly cleaned at least twice a year. Once, in spring and then in fall before winter comes. Clogged and unclean gutters are a health hazard to a house. Rainwater gets pooled and stagnates in a clogged gutter as the pathways are jammed. Leaves, dirt and debris also accumulate in a gutter overtime, clogging it and jamming the pathways and hindering the smooth flow of rainwater. Without an open pathway, snow and ice can weigh down the gutters leading it to break away from the mainframe of the house. This kind of negligence damages the gutter system profusely and lets wrinkly old age catch up sooner than you can expect. Hauling a ladder and cleaning the gutters regularly is a must. Or you can save yourself all the trouble by simply hiring a professional gutter cleaning crew. They will clean and clear the gutters and the pathways and will also check for any leaks or damage or signs of ageing and rust. Installing gutters is the first step towards building a healthy immune system for a house and regularly cleaning them is like keeping the immune system running smoothly.